Gabby Grubic
Director & Certified Occupational Therapy Assistant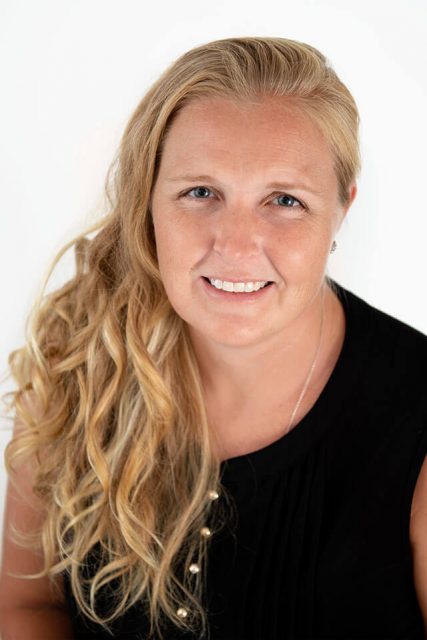 Director and Certified Occupational Therapy Assistant,
Carolina Therapeutic Ranch
At the age of 14, Gabby knew exactly what she wanted to be when she grew up. Horses have always played a major role in Gabby's life – she took riding lessons as a child and as a teenager volunteered at the stable where her brother took therapeutic riding. As she grew and matured, all of her time, energy and resources went into achieving her goal. Today, as Director of Carolina Therapeutic Ranch, Gabby is living her dream.
Gabby moved to the Carolinas from Ohio to attend college, ultimately earning her Bachelor's degree in Therapeutic Horsemanship from St. Andrews College in Laurinburg, NC. She went on to earn her Occupational Therapy Assistant license and to become an AHCB-Certified through the American Hippotherapy Association.
In 2017, Gabby introduced hippotherapy as a therapy tool with one horse on her farm, JF Tuff Stables, in Rock Hill, SC. Now the Ranch has six permanent, trained therapy horses (Cassie, Gracie, Jasper, Gus, Trixie, and Stormy) who each support up to three clients per day.
When Gabby has free time – which isn't often! – she enjoys riding and caring for her horses, cooking, working on farm projects, spending time with her family and friends, and relaxing on the deck overlooking the barn and the pond.