Our Story
Carolina Therapeutics & JF Tuff Stables
When Opportunity Knocks
Carolina Therapeutic Ranch is the brainchild of Carrie Hinnant, Executive Director of Carolina Therapeutics, and Gabby Grubic, Owner of JF Tuff Stables. Both incredibly passionate clinicians, they saw an opportunity to join forces and provide therapy services that are otherwise unavailable in our area. The result is a win-win scenario: Carrie and Gabby have both expanded their impact and, most importantly, the children who will most benefit have access to hippotherapy of the very highest caliber.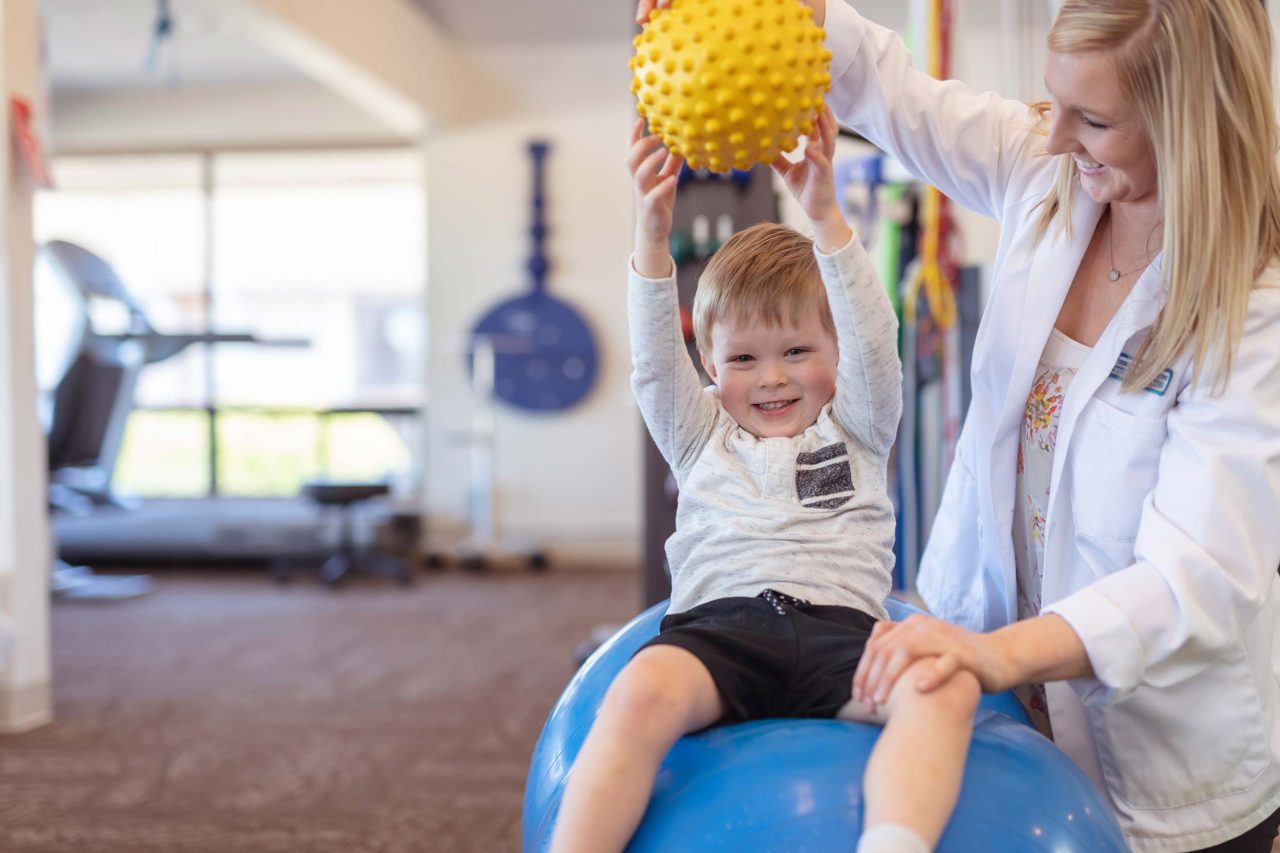 About Carolina Therapeutics
Carolina Therapeutics, PLLC, (CT) a regionally-unique therapeutic practice that engages a multidisciplinary team of licensed clinicians who operate out of three offices across the Carolinas, as well as in client homes and throughout the community.
CT serves individuals of all ages who have developmental delays, medical and behavioral health diagnoses, and a wide range of unique syndromes. We meet our clients where they are, literally and figuratively, in order to yield positive therapeutic outcomes and to improve functioning and quality of life. Individualized care plans typically encompass a combination of ABA Therapy, Speech Therapy, Occupational Therapy, Physical Therapy, and Feeding Therapy.
At Carolina Therapeutics, we are acutely aware that our top asset is our team – which is why we hire only the best trained and most passionate clinicians in the region. This stringent hiring practice is precisely how Gabby and her horses came into the fold. Gabby and Carrie met in 2013 – before Gabby launched JF Tuff Stables – and reconnected years later after Gabby's barn was up and running. Upon learning of Gabby's expertise and experience with hippotherapy, Carrie had to learn more. And the rest, as they say, is history!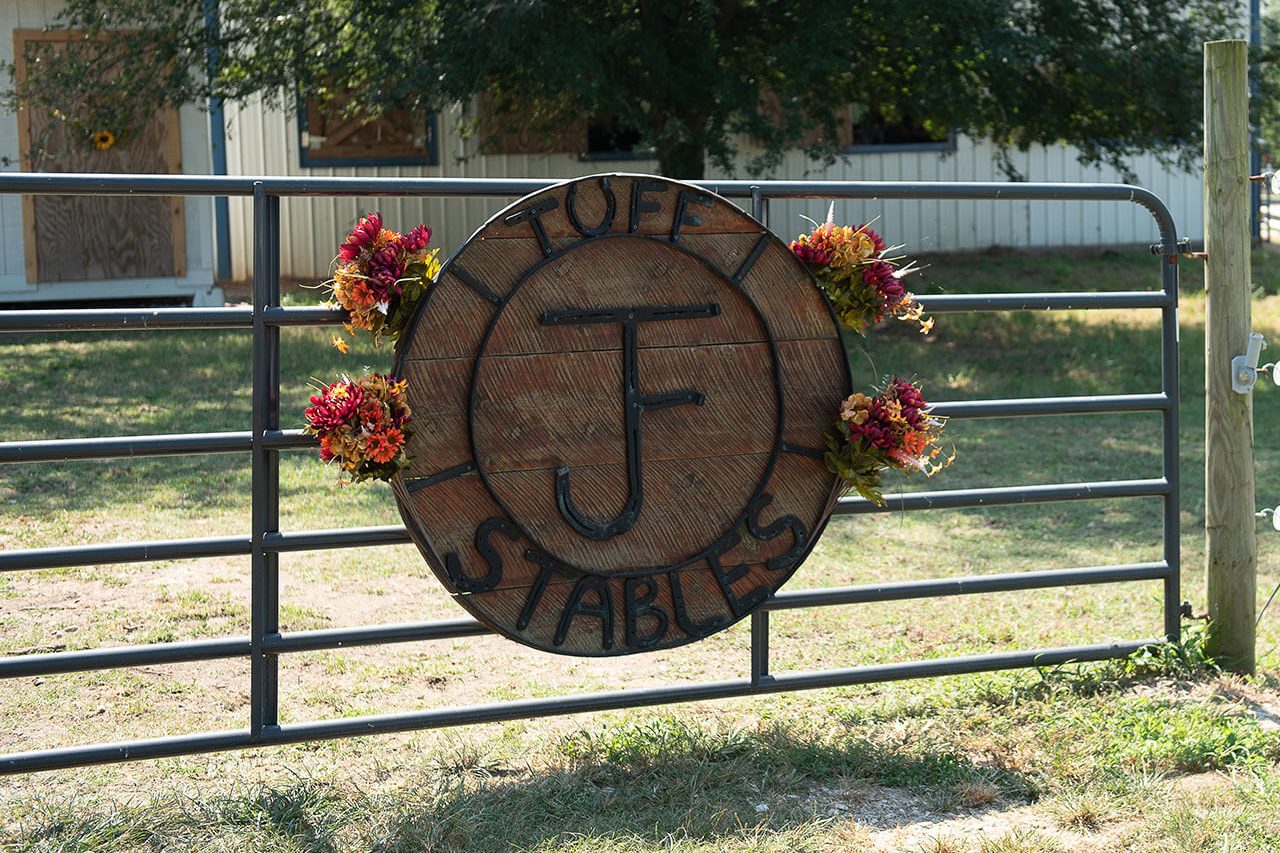 About JF Tuff Stables
JF Tuff Stables is located on seven pristine acres in Rock Hill, South Carolina. Gabby purchased the land in 2015, raised the barn in 2016, and began offering hippotherapy in 2017. What began with one therapy horse and three clients has grown to six horses and about 25 clients being treated per week.
Gabby knew from the age of 14 that her career would be in hippotherapy. She saw first-hand how effective traditional therapy modalities combined with equine movement could be when her younger brother personally benefited from it. Gabby made her aspirations known, and her whole family rallied in support. Most impactful was her Grammy, Jean Francis, who helped to fund her dream. They spoke every Sunday about Gabby's progress, and the "JF" in the name of the property is in gratitude to Jean Francis.
The second part of the name – "Tuff" – is a tribute to Gabby's quarter horse, Cassie. Now 33 years old, Cassie has been by Gabby's side since Christmas of 2003. They've grown up, dreamed big, and made the impossible possible together. Cassie's show name is Tuff to Afford, a name long out of use but most definitely part of Gabby and Cassie's shared legacy.