Promoting Health & Hope On Horseback!
Our hippotherapy services blend individualized Speech, Physical, and/or Occupational Therapy plans with the profound benefits of equine movement.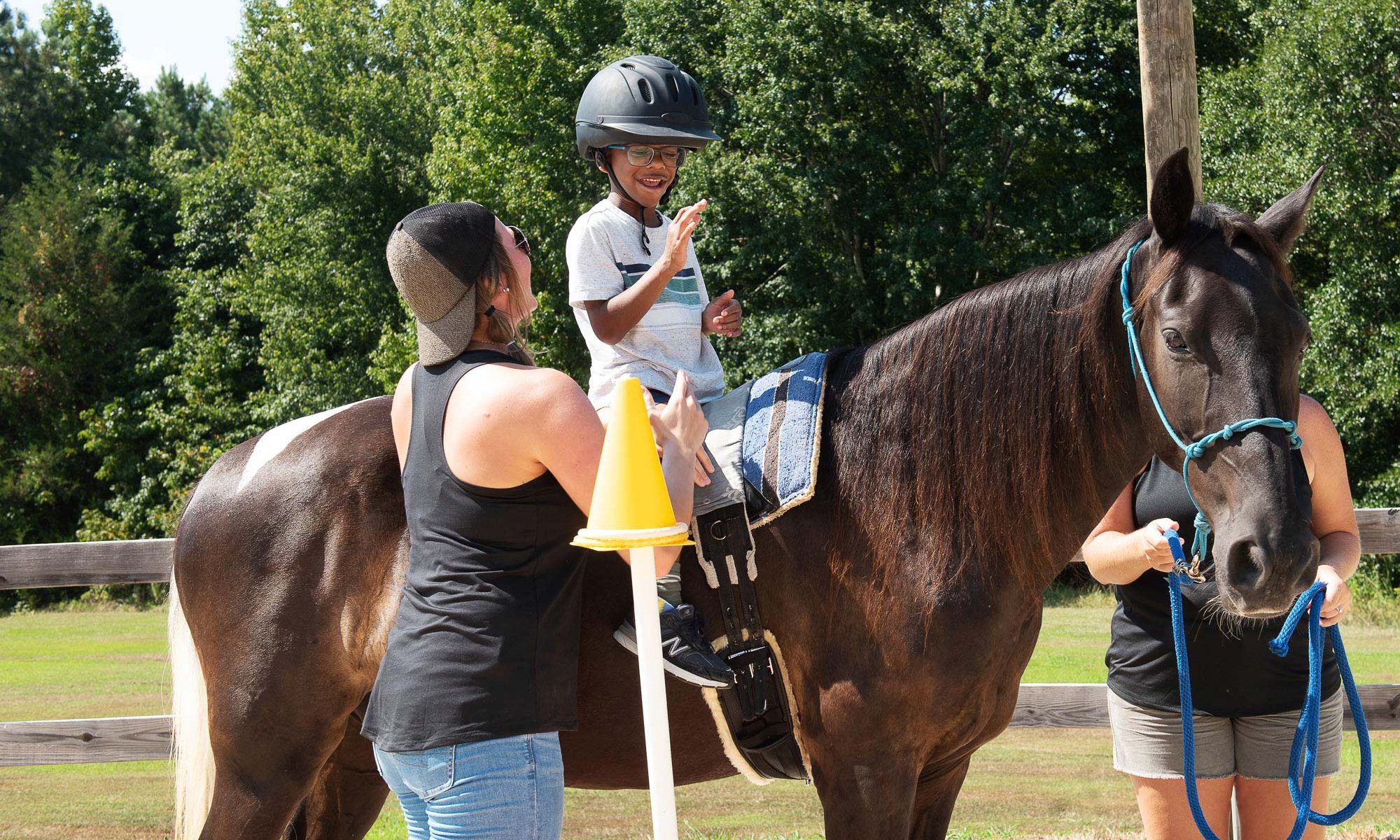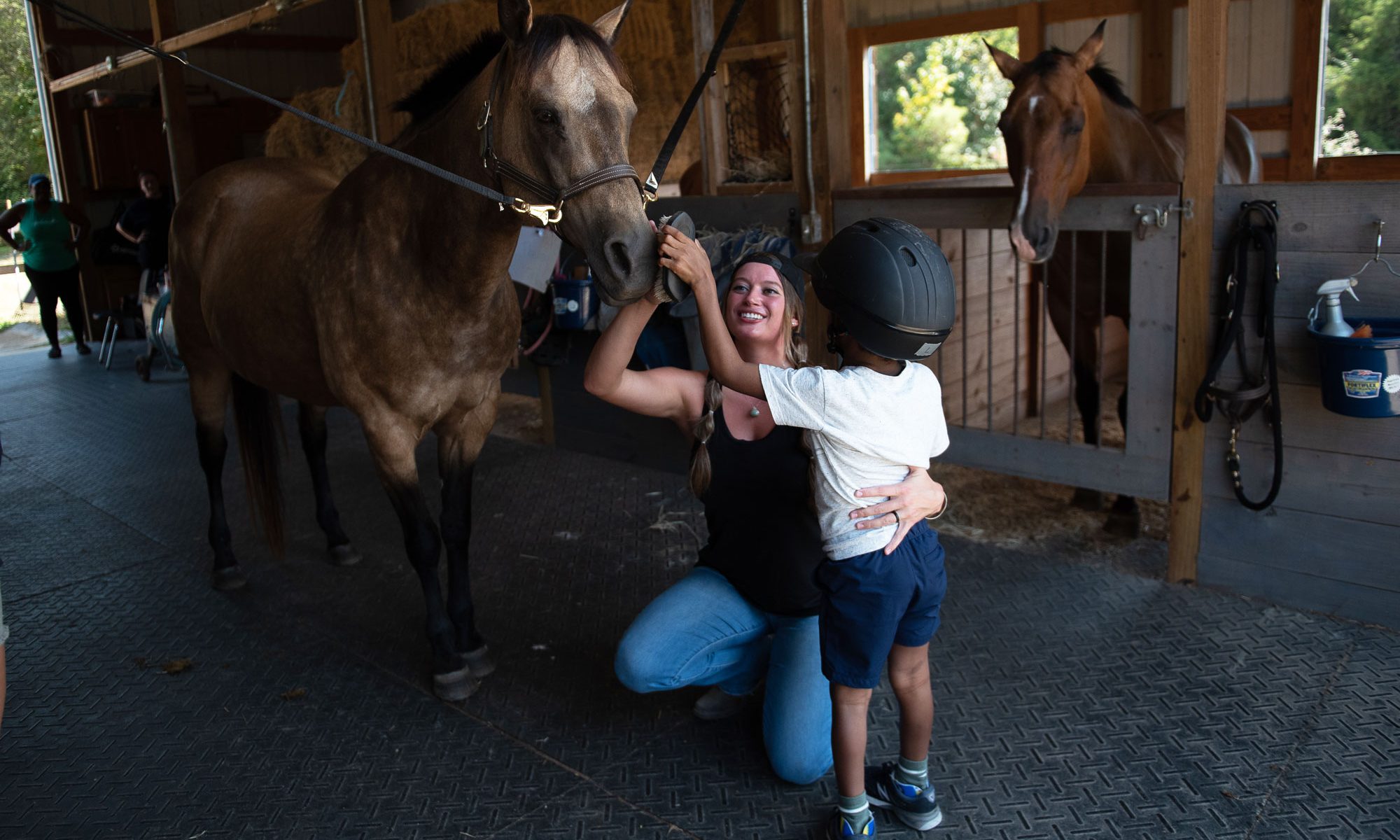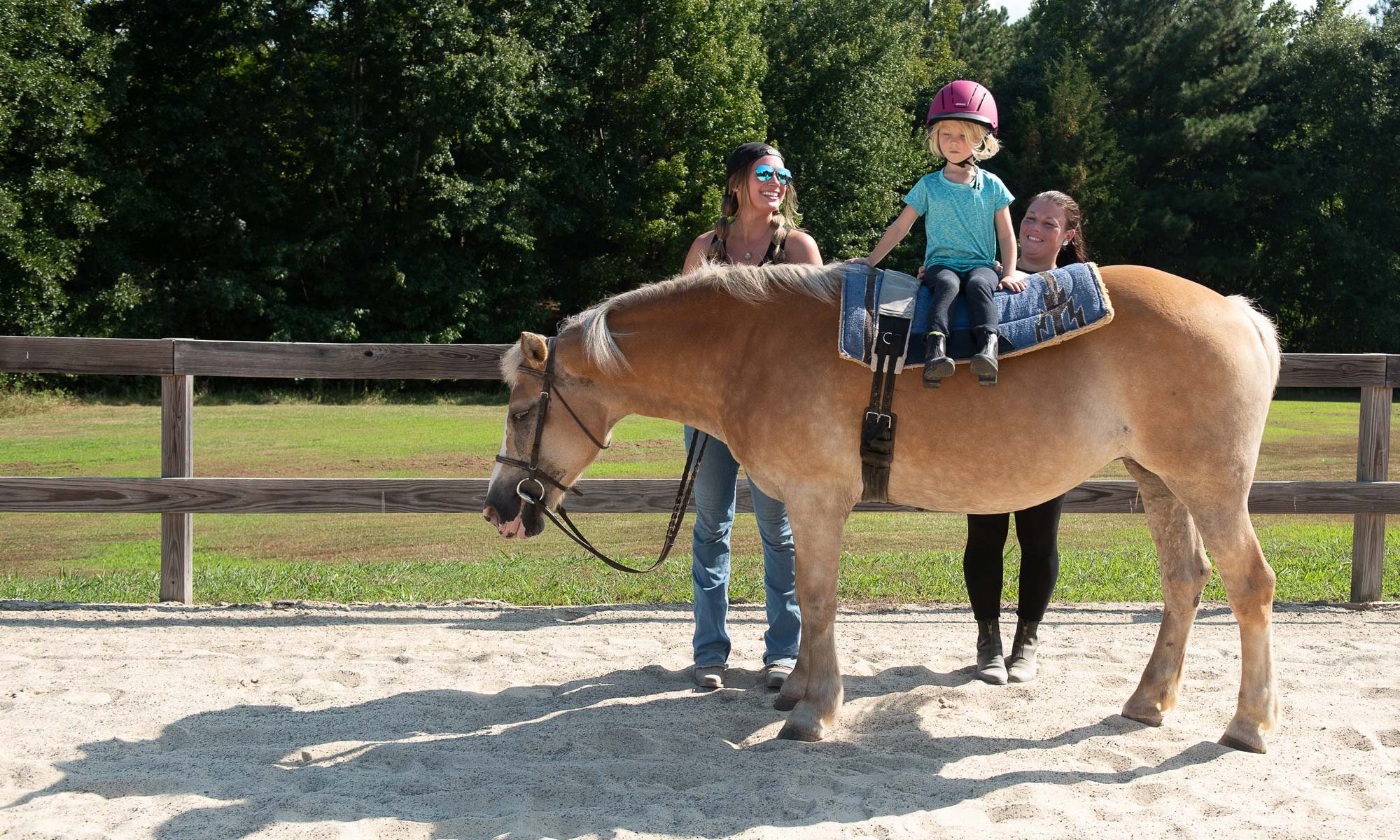 Ready To Get Started?
Hippotherapy can be transformational – we can't wait to begin the therapy journey with you!
Hippotherapy in Rock Hill, SC
Welcome to the Ranch!
Welcome to Carolina Therapeutic Ranch, 7 acres of tucked-away tranquility in Rock Hill, South Carolina. Here we provide hippotherapy to children ages 2+ in need of Speech, Physical, and/or Occupational Therapy services. We blend traditional therapy treatment plans with equine movement with the goal of helping our clients increase their physical, social, emotional, sensory, and cognitive skills to improve their overall quality of life. Our purpose-built hippotherapy facility is conveniently located to serve families throughout the Charlotte, NC metro area.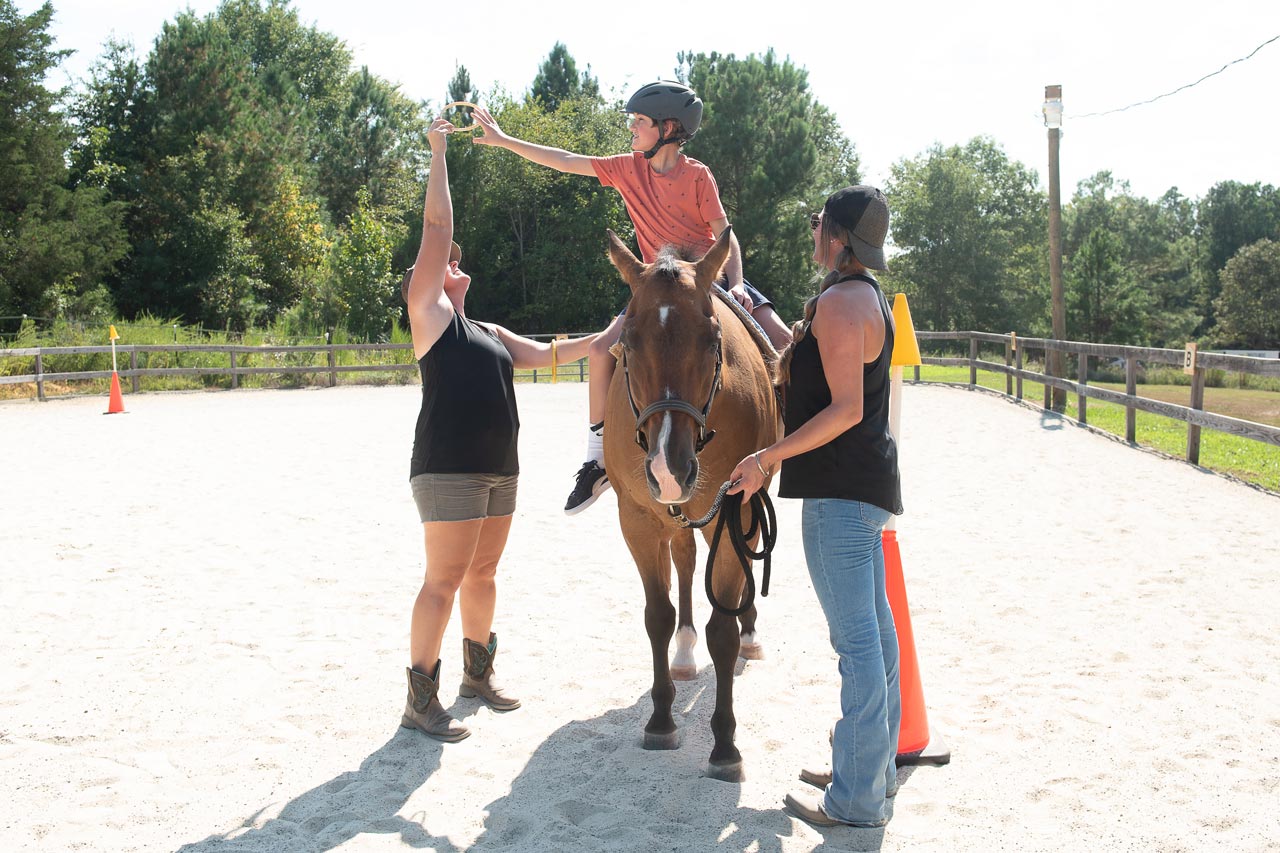 What Is Hippotherapy?
Hippotherapy is a form of equine-assisted therapy which delivers traditional multidisciplinary pediatric therapy services using horses as a dynamic therapy tool. During each hour-long hippotherapy session, two providers – an AHCB (American Hippotherapy Certification Board) therapist and a licensed clinician – deliver Speech, Physical, and/or Occupational Therapy while the client is on horseback. The rhythm, warmth, and neuromotor inputs from the horse are invaluable to each client's progression toward achieving positive therapeutic outcomes.
Advancing Therapeutic Outcomes
The Benefits of Hippotherapy
Incorporating equine movement into a traditional pediatric therapy plan produces several outcomes, including:
Our Passionate Providers
Meet The Team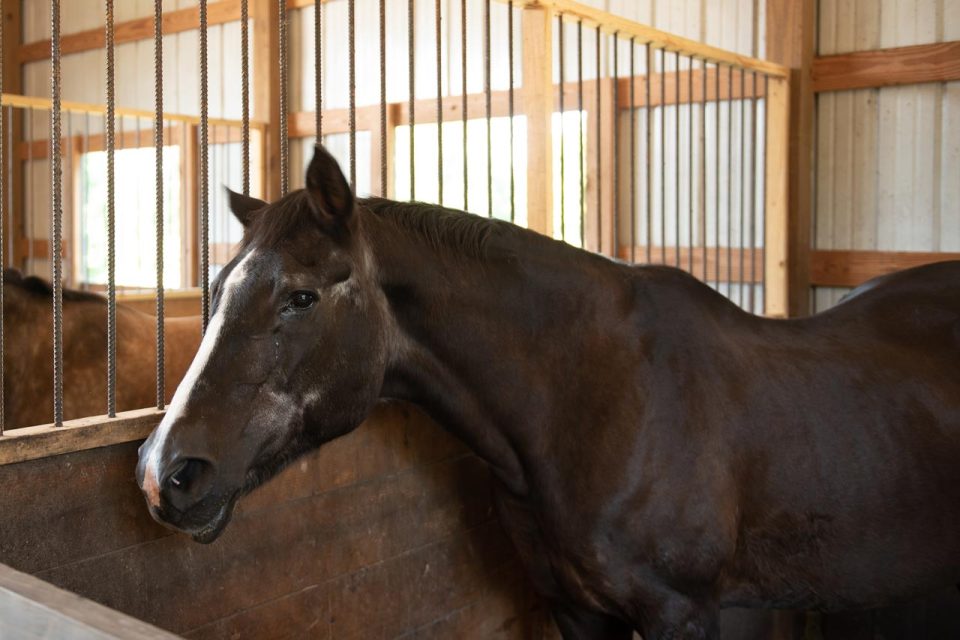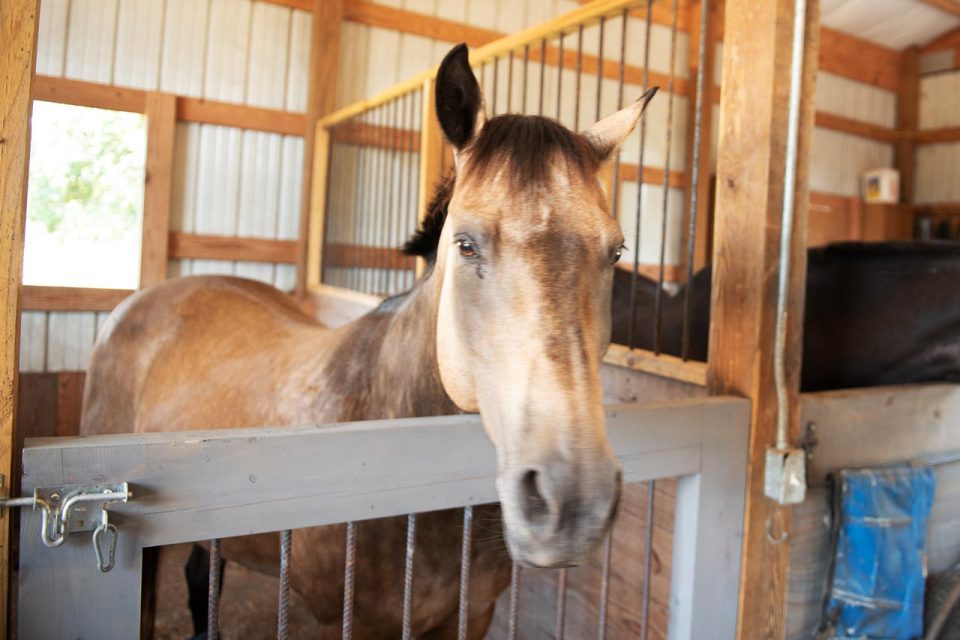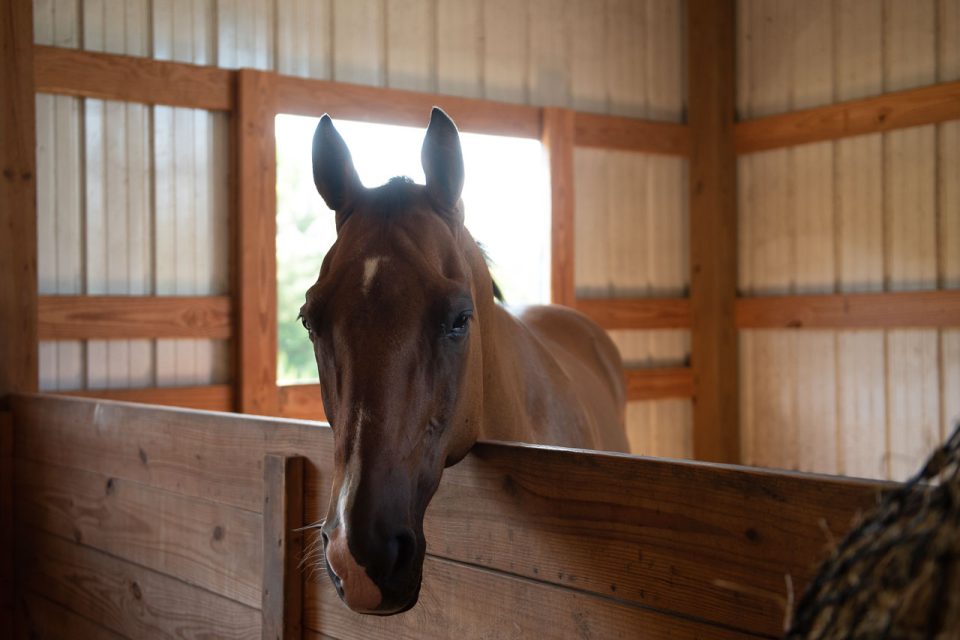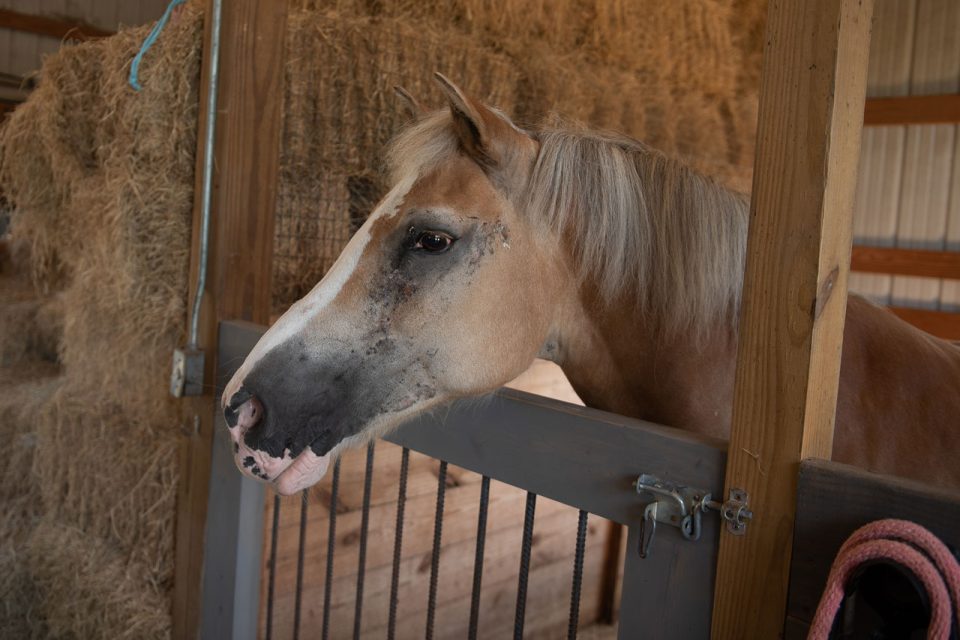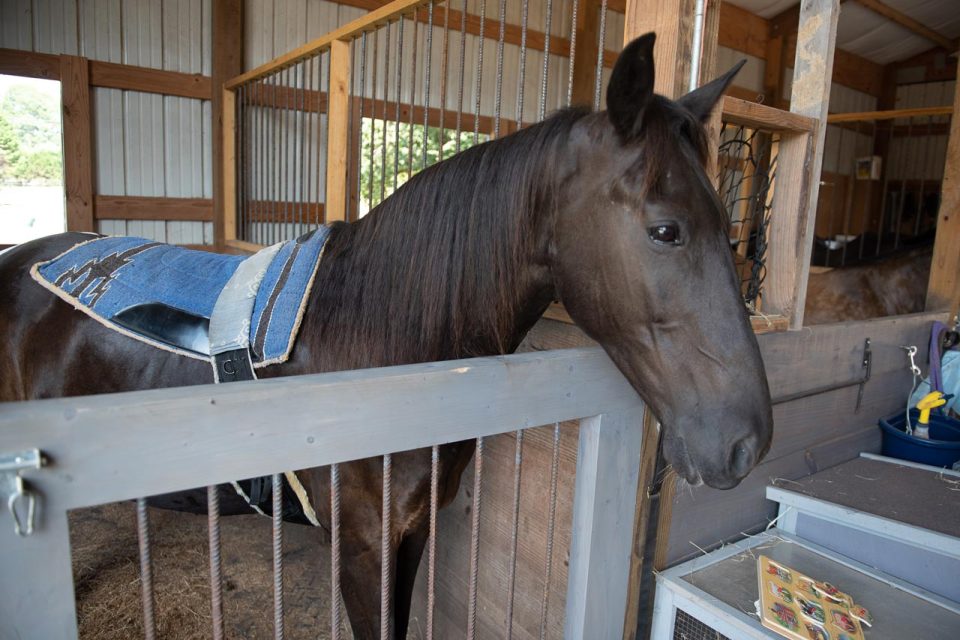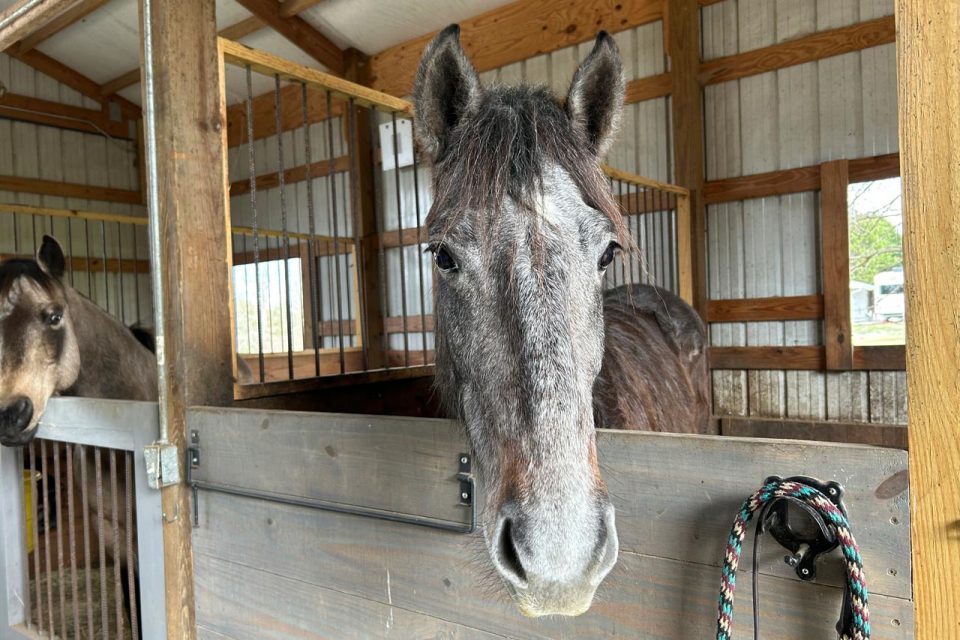 Our Horses
Cassie is queen of the Ranch! She has been by Gabby's side since 2003 when her great grandmother gifted Cassie to her for Christmas. Their first big show was the American Quarter Horse Congress, and they've been working toward their goal of offering hippotherapy together ever since. Now more than 30 years old, Cassie primarily works with clients in the barn.
Gracie is a saint. She is as patient as the day is long, and is frequently the clinicians' choice for clients who are new to the Ranch. With her sweet disposition and stout build, Gracie is likely a Cob Horse crossed with another—a bit of a Heinz 57. Gracie was the first dedicated therapy horse at the Ranch. She's 16 years old and pretty much up for anything.
Gus was the third therapy horse to join the team. As a Quarter Horse mix, he was expected by his initial owner to be a solid choice for gymkhana – gymnastics on horseback – but Gus had other plans. Upon coming to the Ranch, 16 year old Gus bonded with Trixie, and they've been by one another's side ever since. He is calm, affectionate, and happy-go-lucky.
Trixie joined the Ranch in 2018. Her original owner wanted her to be an all-star barrel racer, but Trixie was having none of it. Affectionately nicknamed Mamacita and Potato, Trixie is a small and gentle, 18 year old Haflinger. She has an energetic but smooth gait, and will happily stand still to allow for all the positional changes the clinicians encourage from clients.
Young Jasper came to the Ranch in April of 2022. He is an 11 year old Tennessee Walking Horse with a quick gait driven from his hindquarters – a great attribute for our Physical and Occupational Therapy clients. Before coming to the Ranch, Jasper was a too-soon retired trail horse who needed a job. We gave him a really important one … and he loves it!
Stormy is the newest member of our team. She is a sweet mannered, three year old Percheron/Quarter Horse mix, standing at 15.3 hands – and is continuing to grow! She passed through her initial therapy evaluation with flying colors. We are excited to see Stormy grow and mature, and become a great asset to our clients at the Ranch.
We are loving our therapists here and everyone is very professional! We can tell our son is being cared for, loved, and helped! We have seen him progress in ways I never imagined and feel confident Carolina Therapeutics will continue to help us as a family.
Sara David — Google