Natalie Dunn
Speech Language Pathologist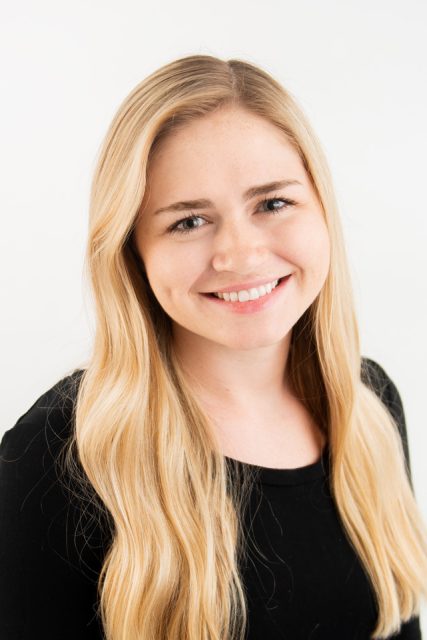 Speech Language Pathologist (SLP)
Natalie has long been in awe of the benefits of the human-equine relationship. In high school, she volunteered at a therapeutic riding center for children and adults with special needs and, in 2022, began incorporating equine movement into her therapy sessions – a full-circle opportunity she is thrilled to fulfill. She loves to see how excited her patients are when they arrive at the Ranch, and is always impressed by their level of regulation following their session.
Originally from Tennessee, Natalie earned her BS in Speech-Language Pathology and Audiology from the University of Tennessee-Knoxville and went on to obtain her MS in Speech-Language Pathology at the University of Tennessee Health Science Center. Natalie also holds her Part 1 A/B Hippotherapy Treatment Principles Certification. She is licensed to practice in North and South Carolina, and has experience treating a wide range of patient populations with a variety of unique needs, including Autism Spectrum Disorders and Childhood Apraxia of Speech.
Natalie believes animals can be therapeutic both inside and outside of therapeutic treatment – and has two "therapy" cats of her own. In her free time, she loves to travel and spend time with her family and friends.